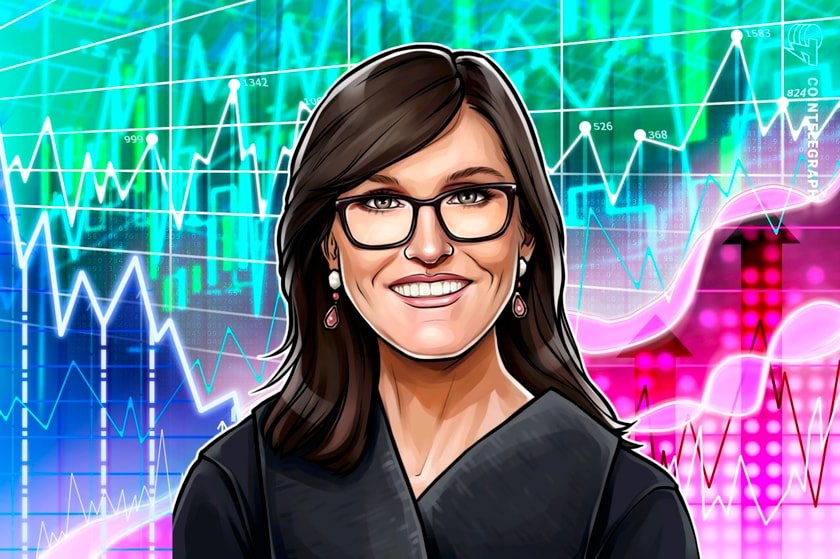 ARK Invest, the investment firm founded by major Bitcoin (BTC) advocate Cathie Wood, is actively accumulating stock of the crypto-friendly app Robinhood (HOOD).
On Nov. 8, ARK made a massive Robinhood stock purchase, bagging a total of 1.1 million shares for about $9.5 million in one day, according to a trade notification seen by Cointelegraph.
The purchase involved three innovation exchange-traded funds (ETF) managed by ARK, including ARK Innovation ETF (ARKK), ARK Next Generation Internet ETF (ARKW) and ARK Fintech Innovation ETF (ARKF).
ARKK has allocated the biggest amount of shares in the purchase, buying 888,500 HOOD shares, or 78% of the entire daily buy. ARKW and ARKF allocated…
Read more on Cointelegraph
47.2K Reads