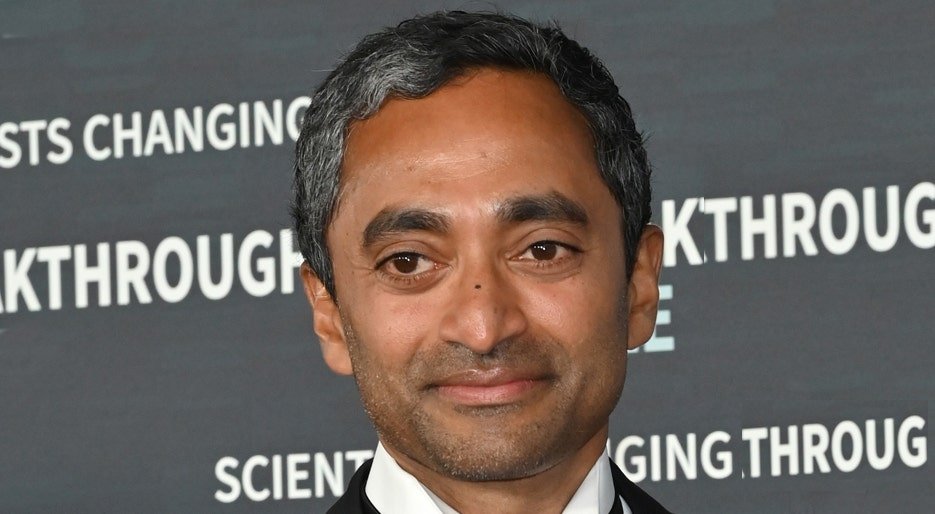 Venture capitalist Chamath Palihapitiya, in April 2023, pronounced the death of Bitcoin BTC/USD, declaring that "Crypto is dead in America," in an episode of the All-In Podcast.
What Happened: These remarks align with a long-standing trend of skeptics who have repeatedly sounded the death knell for the apex cryptocurrency.
According to 99 Bitcoins, a source that monitors crypto obituaries, there have been a staggering 474 instances where individuals have proclaimed "game over" for blockchain technology. 
Palihapitiya had blamed the demise of cryptocurrencies on regulatory bodies, particularly the Securities and Exchange Commission (SEC). "The United States authorities have firmly…
Read more on Benzinga
19.3K Reads