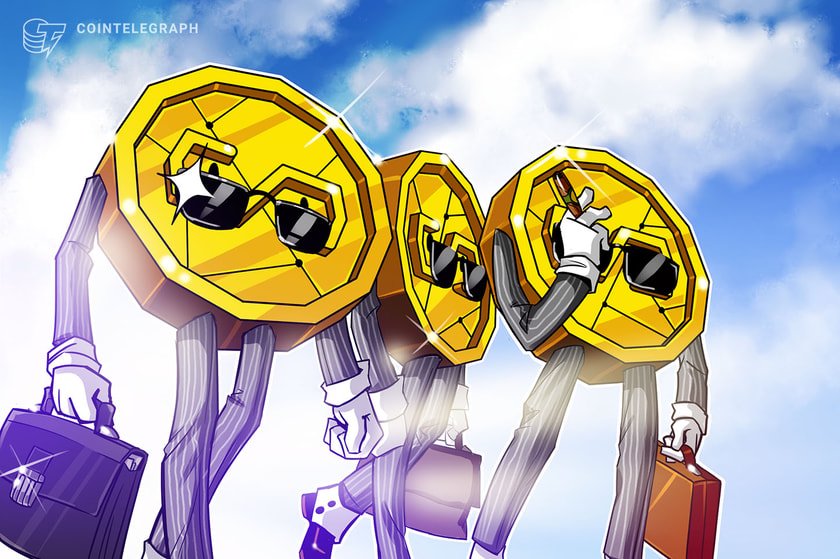 The United States government may be losing regulatory oversight of the stablecoin market, according to a new report by the blockchain research firm Chainalysis.
Stablecoin activity has been increasingly occurring through entities that aren't licensed in the United States, Chainalysis stated in its latest North America cryptocurrency report released on Oct. 23.
According to Chainalysis' findings, the majority of stablecoin inflows to the 50 biggest cryptocurrency services have shifted from U.S. licensed services to non-U.S. licensed services since spring of 2023.
As of June 2023, about 55% of stablecoin inflows to top 50 services were going to non-U.S. licensed exchanges, the report…
Read more on Cointelegraph
20.1K Reads