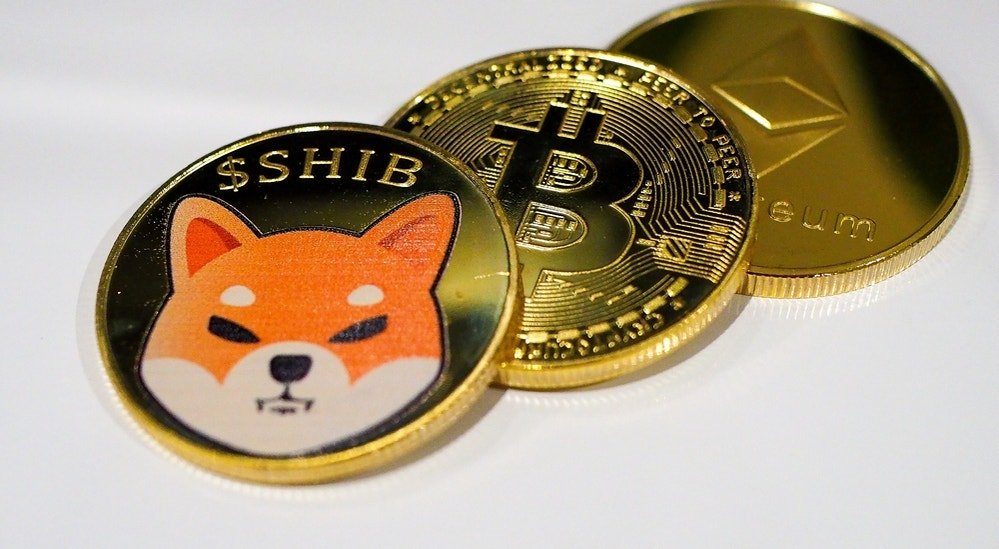 Major cryptocurrencies traded in a mixed manner on Monday evening, as there is an ongoing concern about the future of the world's largest crypto exchange Binance.
CryptocurrencyGains +/-Price (Recorded 9:30 p.m. EST)Bitcoin BTC/USD+0.86%$37,588Ethereum ETH/USD+1.31%$2,030Dogecoin DOGE/USD-2.20%$0.078
What Happened: According to Bloomberg, Binance may resolve multiple criminal charges in the U.S. by paying $4 billion by the end of the month. Notably, this settlement is expected to enable the exchange to continue its operations.
In other news, The Securities and Exchange Commission (SEC) has taken legal action against Kraken, an alleged case of commingling customer funds and failure to…
Read more on Benzinga
27.3K Reads