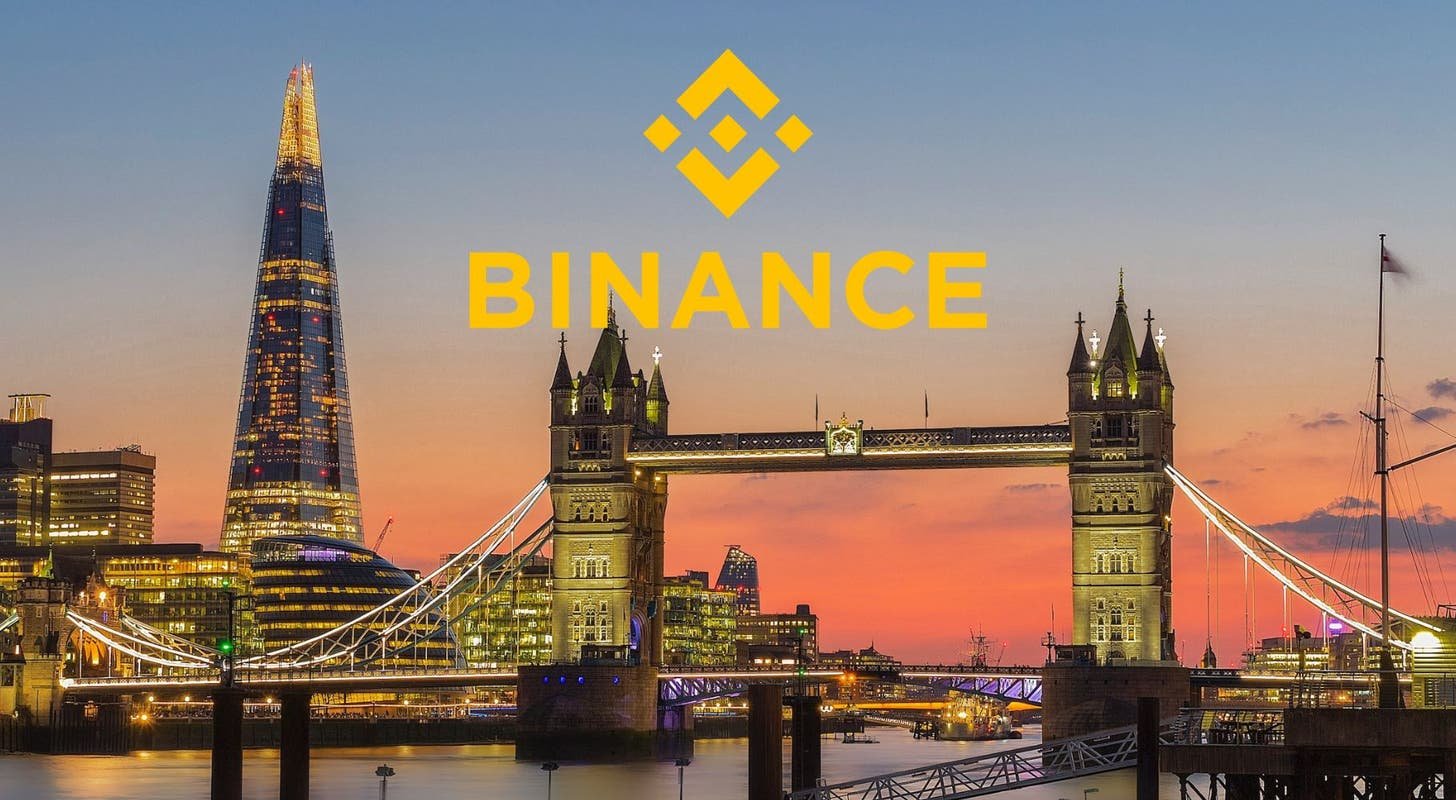 Jonathan Farnell, Binance U.K. CEO and head of its payment service Bifinity, has departed from the company, marking the latest in a series of high-profile exits from the leading crypto exchange.
What Happened: As Farnell's LinkedIn profile indicated, he left the company in September 2023. Separately, he had stepped down from a senior compliance role at Binance Europe in June.
Farnell joined Binance in May 2021, and in 2022 he became CEO of Eqonex, which went into voluntary liquidation in November 2022, CoinDesk reports.
Buy-and-sell service Binance Connect, formerly known as Bifinity, ceased operations in mid-August as Binance planned to place a higher focus on its main products and…
Read more on Benzinga
19.7K Reads