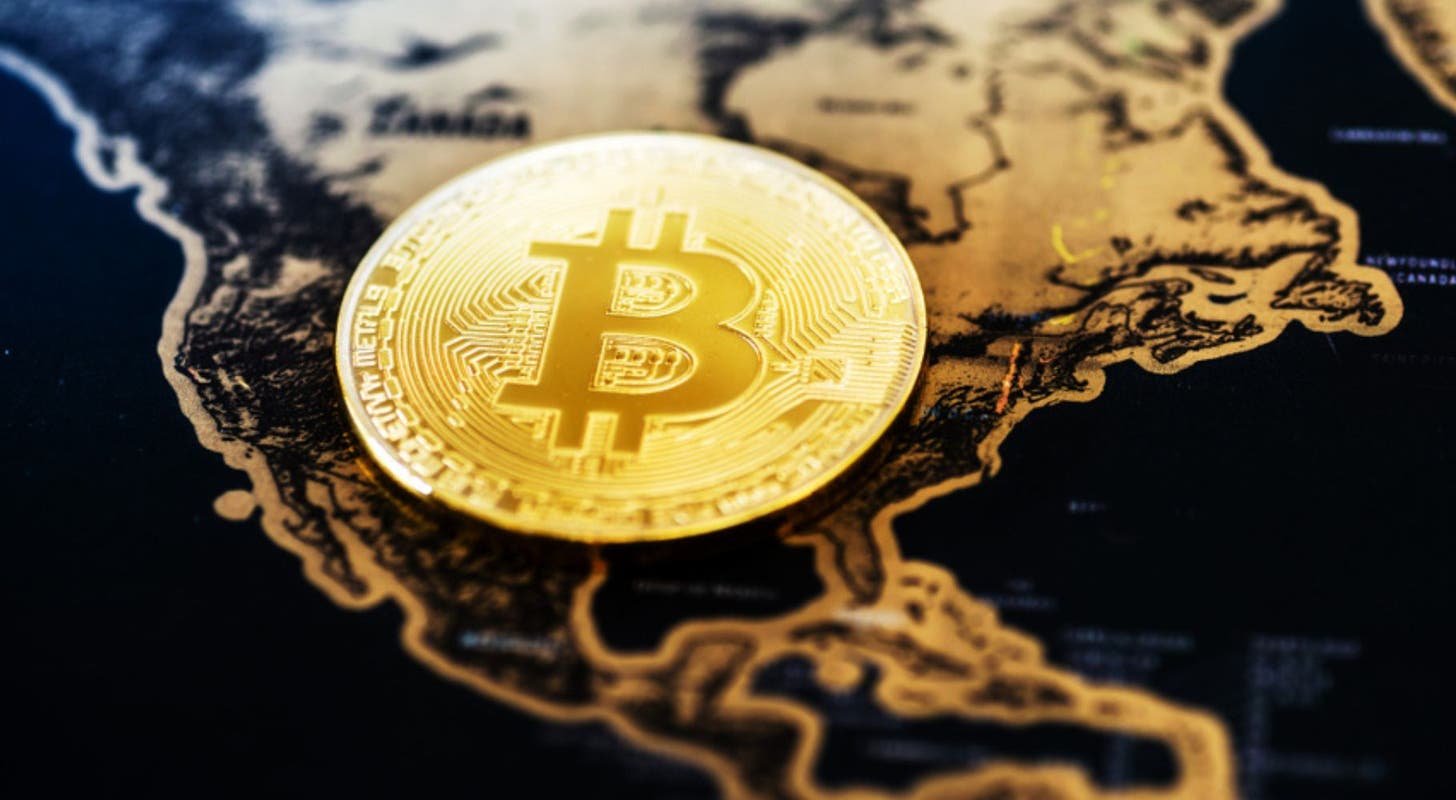 The fervor surrounding cryptocurrencies continues to grow, with North America spearheading institutional activity in the crypto sector.
A research report by Chainalysis reveals that 76.9% of North America's cryptocurrency transaction volume is spurred by transfers of $1 million or more.
This institutional dominance, paired with an even split in on-chain activity between decentralized finance (DeFi) and centralized exchanges, underscores the region's strategic position in the global crypto ecosystem.
Benzinga's Future of Digital Assets conference on Nov. 14 will delve deeper into these dynamics, shedding light on the evolving landscape and fostering an understanding of the crypto sector's…
Read more on Benzinga
19.7K Reads