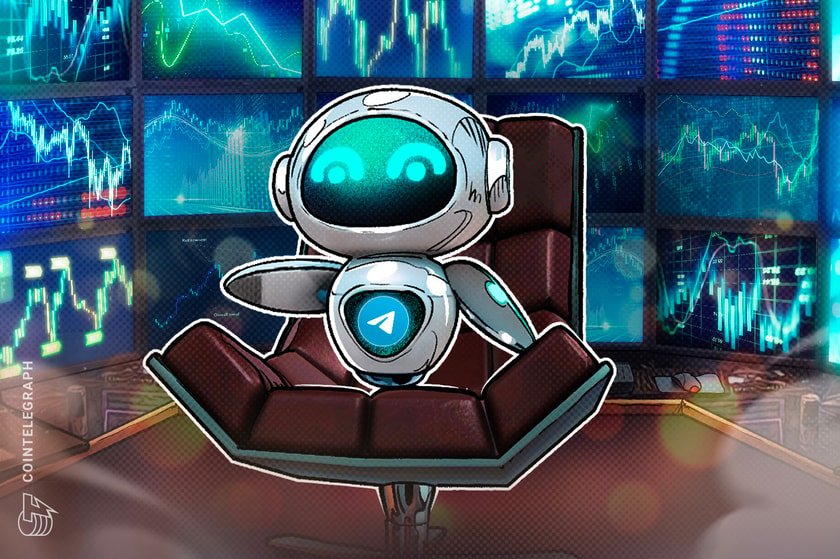 Cryptocurrency trading bot Wallet is debuting its global rollout on the Telegram messenger in several countries in Latin America and Africa.
The Open Platform (TOP), the Dubai-headquartered investment platform affiliated with TOP Labs and Wallet, announced the global rollout of the Wallet crypto bot on Nov. 10.
Wallet, a third-party Telegram bot allowing users to buy and sell crypto, is now available on the Telegram settings menu for users in Colombia, South Africa and Kenya.
The Wallet crypto bot has been accessible to global users for several months, but users were required to find the bot by clicking "@Wallet" on Telegram. With the latest update, users can see Wallet directly on the…
Read more on Cointelegraph
47.9K Reads