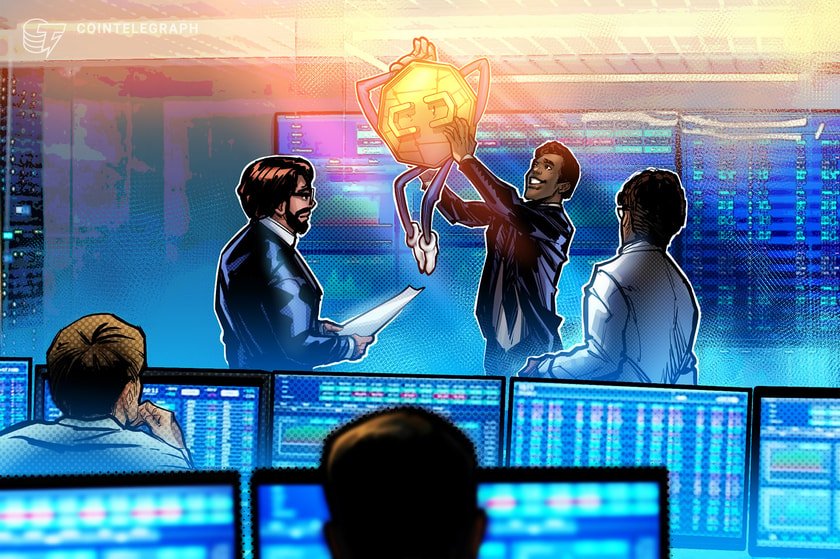 Lido's governing body has approved the deployment of Lido's Wrapped Staked Ether (wstETH) to Coinbase's Base network, according to a Nov. 8 announcement. The token is now live and can be traded or used in decentralized finance (DeFi) applications on the Base network.
Lido is on @BuildOnBase
You can now bridge your staked ETH to Base. pic.twitter.com/R9vN2XGs2g
— Lido (@LidoFinance) November 8, 2023
Lido is a liquid staking protocol that allows users to stake some cryptocurrencies while simultaneously using them in DeFi applications. It does this by issuing a derivative token that can be redeemed for the underlying staked one. 
In the case of Ethereum's…
Read more on Cointelegraph
32.4K Reads