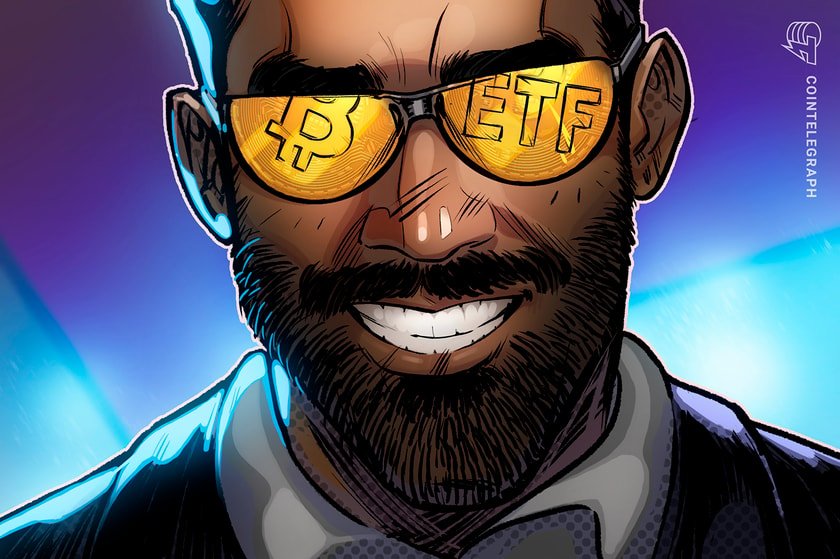 Crypto investment products have recorded four  weeks of inflows, as the market eagerly awaits the possible approval of a spot Bitcoin (BTC) exchange-traded fund (ETF) in the United States.
Asset management firm CoinShares' Oct. 23 fund flows report revealed $179 million was added to digital asset investment products in the week ending Oct. 20, which has swelled the space's assets under management to $33 billion.
Of the past week's inflows, $55.3 million or 84% went to Bitcoin investment products which has brought year-to-date Bitcoin product inflows to $315 million, it added.
It seems that the anticipation of a spot #Bitcoin ETF has prompted further inflows for the 4th consecutive…
Read more on Cointelegraph
15.2K Reads