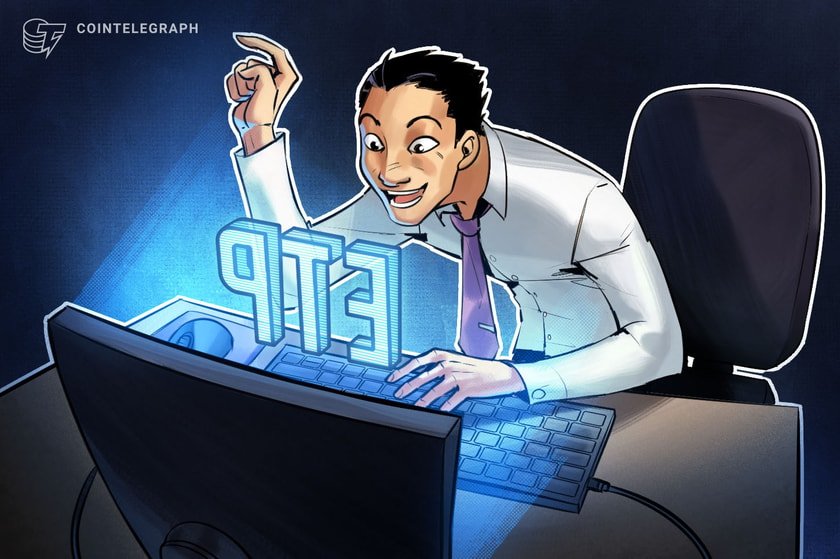 Global cryptocurrency exchange-traded products (ETP) have seen a significant uptick in 2023, reportedly outpacing the growth of underlying assets, according to a report by digital asset platform Fineqia.
Crypto-based ETPs issued by companies like 21Shares, Grayscale and CoinShares recorded a 91% increase in total assets under management (AUM) from Jan. 1 to Oct. 31, 2023, Fineqia reported.
The surge of crypto ETPs has outperformed the growth of underlying digital assets by 30%, as cryptocurrencies had comparatively slower growth of around 70% over the same period.
Fineqia's study included all currently issued a total of 168 crypto ETPs, based on the ETP AUM data from sources like…
Read more on Cointelegraph
24.7K Reads