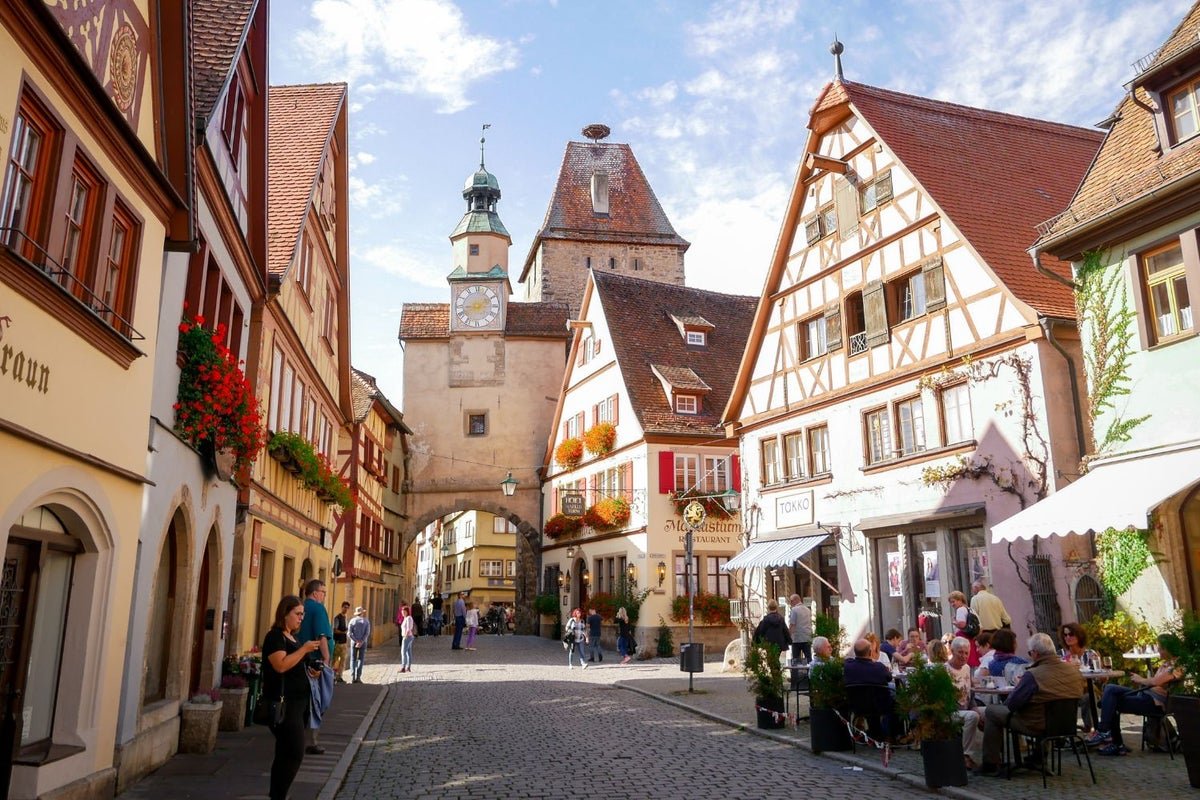 Germany's financial regulator, BaFin, has issued a warning against cryptocurrency exchange MEXC for offering crypto custody services without the requisite approval.
The warning accentuates the mandatory regulatory permission needed by entities to offer financial services within Germany.
The regulator, alongside the Federal Criminal Police Office and state criminal investigation offices, advised consumers to exercise caution while venturing into online investments and to conduct extensive research to avoid potential fraud.
MEXC's crypto custody offering comes under the spotlight at a time when regulatory frameworks surrounding digital assets are being stringently examined.
Also Read: Biden…
Read more on Benzinga
2.6K Reads