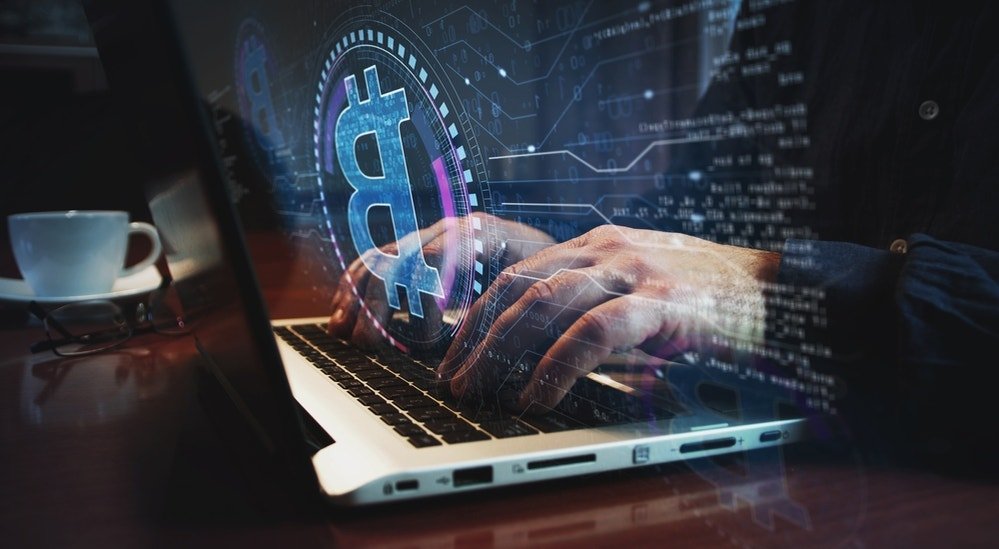 Approximately 4,800 Bitcoin BTC/USD, valued at $144 million, were transferred from an account linked to the Abraxas darknet market to a coin mixer.
This platform allegedly was scammed in November 2015 and since then, the funds remained untouched.
The movement was significant, with the funds not only being consolidated but also channeled through a Bitcoin mixer.
The intricate world of cryptocurrency transactions and the importance of understanding their underlying technologies will be among the focal points at Benzinga's Future of Digital Assets conference on Nov. 14. Such events aim to demystify the often complex landscape of digital assets and provide insights into trending topics, like…
Read more on Benzinga
17.9K Reads